Winthrop University
4 minute read
Recruiting Smarter to Strengthen Student Retention
Challenge
Winthrop University knew it could depend on its steady recruitment success every year; that is, until the COVID-19 pandemic hit. Following the pandemic, the university faced incoming classes that had plummeted as well as a decline in current student retention. Determined to turn these patterns around, the Winthrop admissions team knew it had to refine strategies at the top of the enrollment funnel to focus recruitment on students who would be set up for success at the institution.
Solution
Market + Funnel Analysis
Advanced Student Search + Predictive Modeling
Slate API Integration
EduventuresⓇ Student Mindsets™
Strategy
Turning to Encoura as a trusted enrollment partner, Winthrop University chose to leverage the Smart+® predictive model to find students within its primary market who were most likely to enroll. The team then leveraged Smart+ to strategically open secondary and tertiary regional markets with students who would yield. Through the guidance of its strategic enrollment consultant, Winthrop had a true partner entrusted to continually keep an eye on its funnel and provide expert recommendations for market growth. The collaboration also enabled the Winthrop team to deliver the right messages to students identified by Smart+ using student personas.
Funnel Optimization
Funnel & Market Analysis
Strategic Enrollment Consulting
Research
Eduventures Student Mindsets
Advanced Student Search
Encoura Combined Data Set
Smart+ Predictive Model
After 1 year of implementation of the Encoura Platform, we were able to grow our freshman class by 22%. Even with a limited budget and resources, we were laser focused with our search to get the right messaging in front of the right students. I couldn't be more pleased with the results we have had in our first year with Encoura. I also look forward to how the Smart+ model will become better and better with our data each year.
Vice President for Enrollment Management and Marketing
0
Results
Winthrop's new strategy transformed its enrollment and retention over the last year. Through the success of the partnership with Encoura, the university was able to strongly retain over 90% of its freshman class through spring–a first since 2017. Additionally, after just the first year of leveraging the Encoura Platform and Smart+ to reform its recruiting strategy, Winthrop grew the freshman class by 22%, making a strong recovery from the pandemic. Seeing that this year's incoming class is also on track for a strong increase in enrollment, the Winthrop team is confident that predictive modeling and strategic enrollment consulting will continue to put the school in the best position to achieve enrollment goals year over year.
90% retention in freshman class (fall to spring)
22% increase in freshman enrollment in first year
Effective student communication plan based on student personas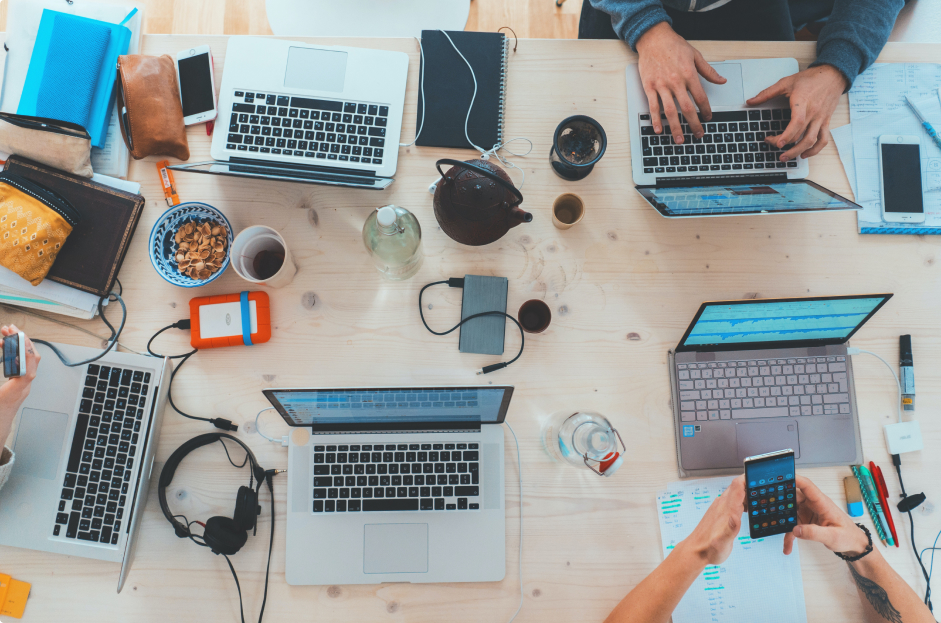 Get Started!
Encoura is ready to connect with you to get started on your best strategy. Learn more about how higher education leaders are better understanding their market to take their institutions to the next level.
Learn More