University of Tulsa
4 minute read
Ahead of the Competition
Challenge
As the smallest Division I football school in the country, The University of Tulsa truly can say they are a small school with great opportunities. The university's Dean of Admission and Director of Admission Data started out the year with 2 goals: build their brand awareness and get to know students earlier in the recruiting process. Fortunately, they knew that with the help of strategic partners and latest higher education technology they could accomplish both of these goals, bringing in students who are a great fit for their institution.
Solution
Market Analysis + Enrollment Funnel Analysis
Student Search + Predictive Modeling
Eduventures Student Mindsets™ Segmentation + Messaging
Admissions Team Training + Reporting
Strategy
The University of Tulsa (TU) reached out to their trusted partner Encoura to develop a winning strategy for the year that would enable them to engage students most likely to enroll earlier in the recruitment cycle. Using Market Insights, the latest technology from Encoura, the admission team was able to gain detailed information on their student markets, pinpoint students who were ready to engage with TU, and set their counselors up for success ahead of travel season. By focusing on the right students at the right time, The University of Tulsa was able to use Market Insights to not only save time and resources, but also to plan ahead for the best student messaging and campus events in order to hit their enrollment goals.
Funnel Optimization
Funnel & Market Analysis
Competition Analysis
Hands-On Admissions Training
Strategic Enrollment Consulting
Research
Eduventures® Prospective Student Mindsets™
Advanced Student Search
Encoura Combined Dataset
Smart+® Predictive Model
Declared Student Connection™
Affinity Connection™
Email Marketing
Marketed Newly Launched Programs
Technology
Class Planner®
Market Insights™
This partnership with Encoura has really benefited us. The last couple of years have been tough on most schools, but the information we get–and the quality of the students we get from the Encoura programs–have a much higher propensity to engage and yield.
Dean of Admission
0
Results
With their new strategy in place, The University of Tulsa team was able to connect with high-quality students and better their engagement with Encoura's Affinity Connection and Declared Student programs to increase connections earlier in their recruitment cycle. As they look toward the rest of the year, the university is excited to continue planning and strengthening its recruiting efforts with Market Insights. The admission team is confident that with this expanded collaboration, they are set up for success with counselors who are confident during travel, a marketing team that is best positioned to promote their brand against competing institutions, and market knowledge to attract their best-fit students from primary and secondary markets.
High-quality students from Affinity & Declared programs
Positive response rates for Affinity students
Competition Analysis to equip marketing team to best position themselves against competing institutions.
Report sharing to generate data most important to counselor travel.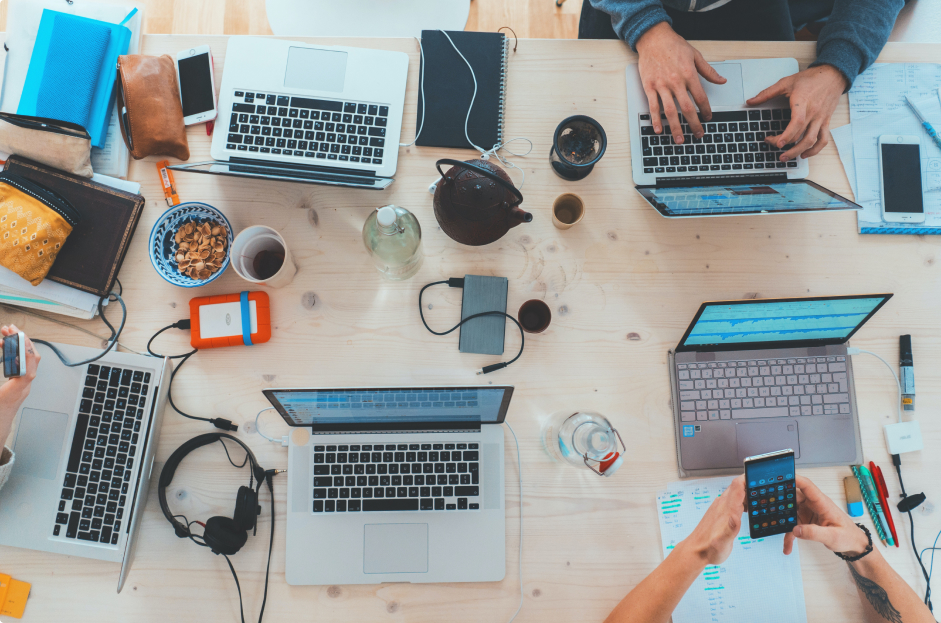 Get Started!
Encoura is ready to connect with you to get started on your best strategy. Learn more about how higher education leaders are better searching and shaping their classes with the Encoura Platform.
Learn More