University of Nebraska–Lincoln
4 minute read
Keeping in Mind What Students Really Value
Challenge
University of Nebraska–Lincoln had a solid marketing strategy that always received strong student interest. Like all institutions across the nation in 2020, however, the team's tried and true methods of communicating with these students were incredibly disrupted with the rise of the COVID-19 pandemic. The enrollment marketing team knew that if it could deliver customized messages to students based on their interests and goals, they could still bring in their best-fit class.
Solution
Encoura® Digital Solutions
Eduventures® Student Mindsets™
Strategy
Encoura teamed up with the University of Nebraska–Lincoln to deliver a digital strategy that aligned perfectly with their brand. The university's identity and top priority was understanding each prospective student in order to engage and support them while caring for them as a person, and Encoura had just the research and digital solutions to achieve that.
Together, Encoura and Nebraska identified the university's top student personas, produced digital direct response ads, delivered psychographically segmented email campaigns, and created optimized webpages.
Funnel Optimization
Strategic Enrollment Consulting
Funnel & Market Analysis
Research
Eduventures® Prospective Student Mindsets™
Advanced Student Search
Encoura Combined Dataset
Smart+® Predictive Model
Digital Solutions
Custom Audience Targeting
Custom Landing Pages
Email Marketing
Segmented Email Campaign Development
Reporting
Campaign Performance & Recommendations
Technology
Enrollment Lens®
Class Planner®
The ultimate point: when we can communicate about what matters most to a student, we have a better chance at engaging them and making them feel like we care about them as a person. That's who we are. That's our whole brand and that's what our digital strategy with Encoura is about.
University of Nebraska–Lincoln
0
Results
Despite a worldwide pandemic that threw doubt into the minds of | millions of students considering college, the University of Nebraska–Lincoln integrated Eduventures® Student Mindsets™ throughout its marketing strategy to grow to a strong application position and experience its highest levels of student engagement in years. The university continues to partner closely with Encoura to deliver student communications customized to what they individually value most in a college, ensuring that they feel supported and known. After seeing thousands of new students visit their website and digital engagement that surpasses industry benchmarks, it's clear that prospective student research with customized messaging and the right digital channels helps students see themselves enrolling at the university.
Read the Full Case Study
Website engagement 5 times higher than previous campaigns
Thousands of new students visited website
Highest levels of in-state student post-view & post-click interactions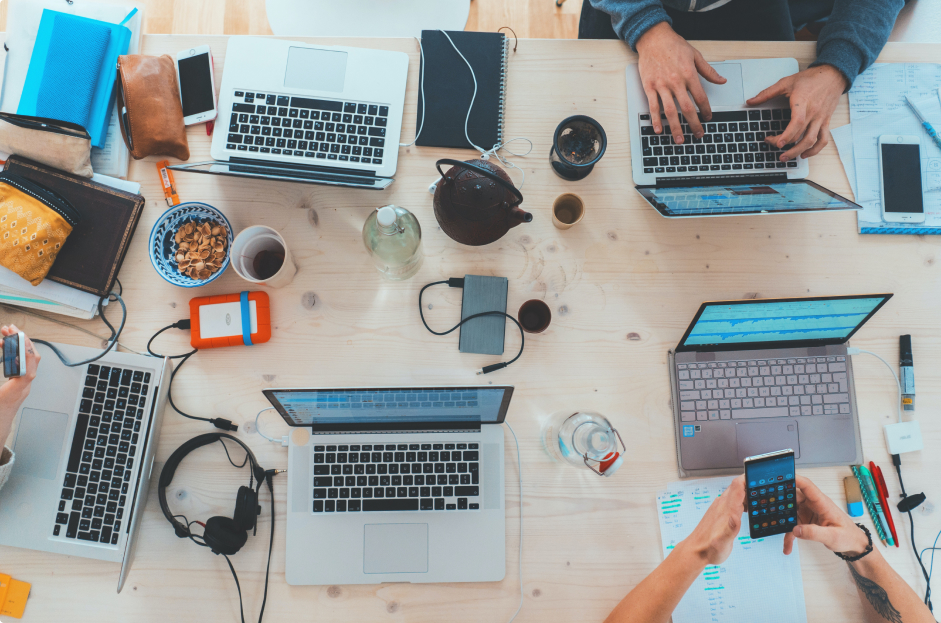 Get Started!
Encoura Digital Solutions is ready to connect with you to get started on your best digital undergraduate marketing strategy. Stop looking for enrollment marketing agencies for undergrad programs, and schedule a meeting today!