Reach the Entire Household with Customized Omnichannel Marketing Solutions
Engage with students and their families through inquiry and application generation, yield, and melt prevention campaigns designed to boost enrollment.
Increase the Number of Students Engaging with Your Institution
As an enrollment leader, you know that having a strong set of inquiries is a necessary step toward reaching your application and enrollment goals. Let us help you increase your brand awareness to strategically attract even more students–beyond just your current lists–and create a more diverse class.
Short Video Digital Marketing
Whether you're reminding students about your campus culture or an upcoming deadline, we'll work with your team to create digital campaigns that support inquiry generation, application generation, and yield.
Understand What's Top of Mind for Students & Families
Learn what students and their families want most from their college experiences so you can match your messaging to their desired academic, career, and experiential outcomes to increase your engagement. Personalize your messaging with student and parent/guardian personas to assure the whole household that your institution is a great fit for them.
Eduventures' Student Mindsets™
Institutions can leverage Student Mindsets to focus on recruiting students most likely to thrive at their institutions. Once we identify the Mindsets that your institution serves best, we'll help you develop a communication flow that uniquely engages students of each Mindset.
Increase Website Engagement from Your Prospective Students & Families
Understand which students are most likely to apply to and enroll at your institution based on their Student Mindsets. Easily import these data points into your CRM to focus your in-person interactions and marketing to your students.
Landing Page Advising
Encoura Digital Solutions will help execute your digital ad creative and messaging, as well as provide landing page tips to ensure that digital ad engagement leads to actions on your website.
Explore Encoura's Other Solutions
Leverage industry-leading research, strategic insights, and proprietary data to achieve your goals.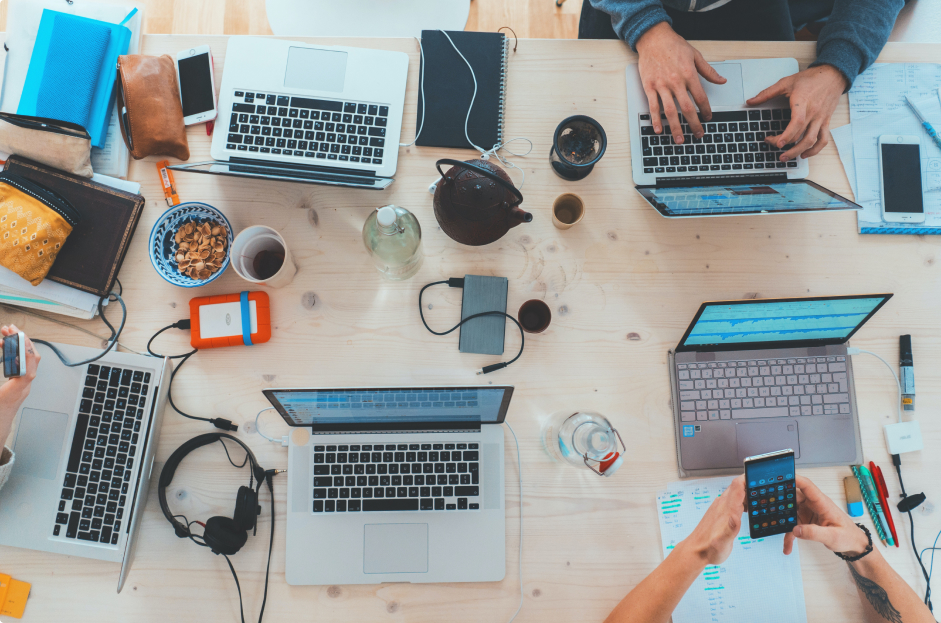 Get Started
Encoura is ready to empower you to maximize your student and family engagement to achieve your enrollment goals. Reach out to us today!
Get Started