Optimize Your Funnel Performance, Enrollment Goals, & Reporting
Ensure the best return on your enrollment resources through strategic consulting, industry-leading data science, goal tracking, and actionable reporting.
Partner with Seasoned Enrollment Professionals to Set a Successful Strategy
Expand your team by partnering with the most experienced enrollment consultants in the industry. Your consultant will empower you to remain agile by identifying opportunities for funnel growth and development to ensure you make your class.
Enrollment Funnel Analysis
Personalized Strategic Enrollment Consulting assists you with frequent funnel analysis and expert recommendations to ensure you stay on track to achieve or surpass your enrollment goals.
Keep Your Team on Track to Hit Your Enrollment Goals
Clearly visualize how your team is progressing toward your institution's unique goals and how your class is shaping with advanced goal tracking, milestones, and report sharing. Set customized individual and team goals to quickly and easily track goal progress.
Enrollment Goals Tracker
Take advantage of Insights Cloud to access enrollment goal trackers like this one that allow you to break down your institution, team, or individual goals into milestones to best achieve year-over-year success.
Launch Your Best Marketing Campaigns for the Highest Funnel Impact
Ensure your engagement campaigns are performing on all cylinders with a partner who knows your goals, stays on top of market changes, and can make adjustments right when you need them most.
Digital Marketing Campaign
Get the latest metrics and actionable insights on all your Encoura email or digital marketing campaigns–like this one–to prospective students and families.
Explore Encoura's Other Solutions
Leverage industry-leading research, strategic insights, and proprietary data to achieve your goals.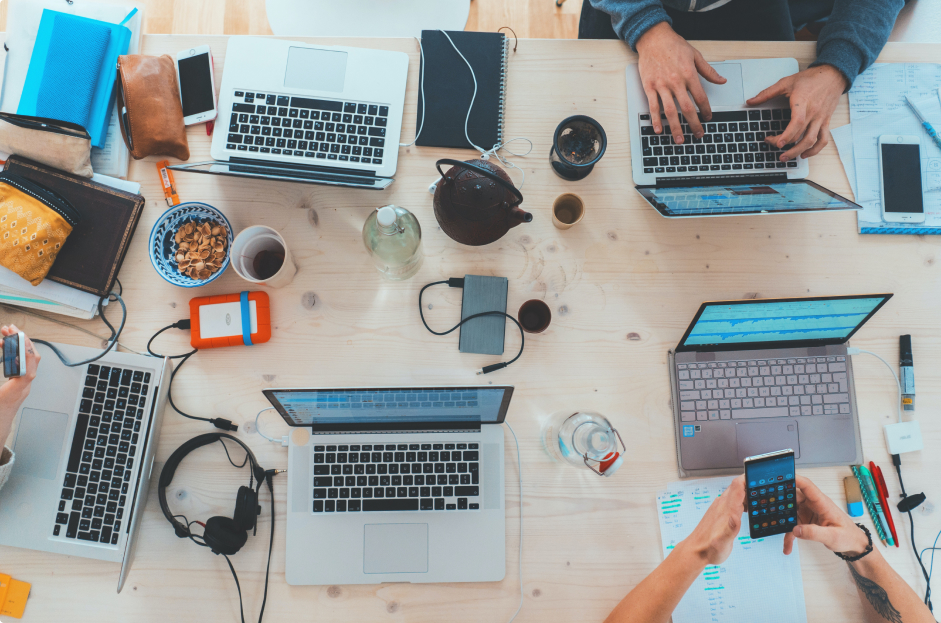 Get Started
Encoura is ready to empower you to optimize your funnel and set up your best strategy to achieve your enrollment goals. Reach out to us today!
Get Started