Industry-leading research and advisory services that support your institution's growth strategy.
Connect with Eduventures
Eduventures Wake-Up Call
The Wake-Up Call is a weekly analysis of higher education research, news, and survey data, as well as industry events, and insider perspectives – delivered to your inbox every Tuesday morning.
Read Wake-Up Calls
Webinars
Want to find out what our latest research is revealing? How about the insights our principal analysts are uncovering for their research reports? Or what about an innovative approach another institution tried and is willing to share? Then don't miss out on our upcoming webinars.
Watch Webinars
Proprietary Research with a Consultative Approach
Recruit the Next Generation
By looking at our competition, we are able to compare our strengths and our weaknesses and identify where growth opportunities lie. This has helped us better reach the right students.
Vice President for Enrollment, Randolph-Macon College
0
Evolve Your Communication Strategy
The Mindset information really helped us pivot our content focus with confidence ... allowing us to augment financial aid support with a personalized video, leading to extremely high engagement with admitted students in yield.
Senior Director of Integrated Enrollment Marketing, George Mason University
0
Recruit Adult and Graduate Learners
The insights gained through our relationship with Eduventures have been invaluable. The keen analyses from the custom research reports and the intelligence gathered from the research library have helped shape our strategy at the Harvard Extension School and Division of Continuing Education.
Executive Director, Strategic Planning and Marketing, Harvard Division of Continuing Education
0
Improve Your Academic Portfolio
The Program Strength Assessment Scorecard was incredibly powerful for us. We spoke about it at the deans' level, and it led us to remove certain programs, to reinvest positions and allocations into other new initiatives, and to work with our marketing team—implementing many of the recommendations by Eduventures.
Senior Vice President for Academic Affairs and Provost, Husson University
0
Our Experts
The Eduventures Research analyst team represents some of the brightest and most experienced research analysts in the industry. As foremost experts in domains specific to higher education, our goal is to create competitive advantage for the institutions we serve.
Cara A. Quackenbush
Executive Vice President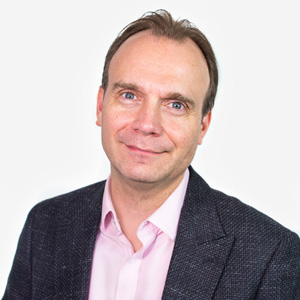 Richard Garrett
Chief Research Officer
Kim Reid
Principal Research Analyst
Why Eduventures?
Eduventures combines industry-leading research and strategic insights to empower your institution for success.
Meet with Us
Voice of the Student 
Learn exactly what words students are using to describe your institution, their college dreams, and your competitors to shape your recruitment efforts.
Industry-Leading Research 
Gain top industry insights and action steps from expert research analysts and proprietary market data to embrace new and effective approaches to recruitment, student success, and program innovation.
Extensive
Expertise 
Evaluating over 500+ programs annually for institutions with widely varying strategies, goals, and sophistication, Eduventures analysts have a level of exposure to the market you can tap into like an honorary member of your team.
Dedicated Research Analyst 
Foundational to Eduventures is access to our senior and principal research analysts. These experts help you address specific challenges facing your institution through ongoing advising around key areas of focus.
Strategic & Actionable 
Eduventures forward-looking and actionable research is based on proprietary market data and advisory services that support clients at both strategic and operational levels.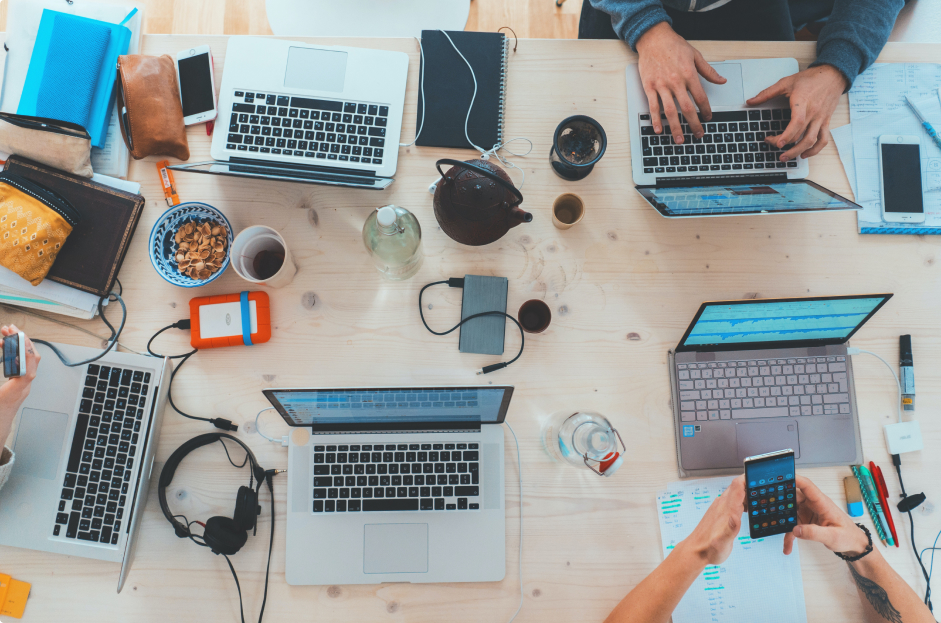 Get Started
Encoura is ready to empower you with forward-thinking and actionable research to achieve your institution's goals. Reach out to us today!
Get Started