Refine Your Student Search & Shape Your Ideal Class
Search and shape your class leveraging ACT & Encoura's combined data set and industry-leading predictive modeling designed to boost your enrollment.
Search and Shape Your Incoming Class Year Over Year
Leverage the largest sole-source proprietary database from the Encoura and ACT college planning programs to access over 8 million student profiles. Shape your recruiting efforts around specific student populations by taking advantage of over 35 strategic filters.
Class Planner®
Class Planner equips you to search and shape your class through the combined data set and predictive modeling proven to boost enrollment.
Connect with Students Most Likely to Enroll at Your Institution
Strengthen your strategies in existing markets with Encoura's Smart+® predictive model to better predict specific student enrollment with accuracy you can depend on. Leverage Eduventures' Student Mindsets™ to focus your recruiting efforts on students with college motivations and expectations that align with your institution's identity.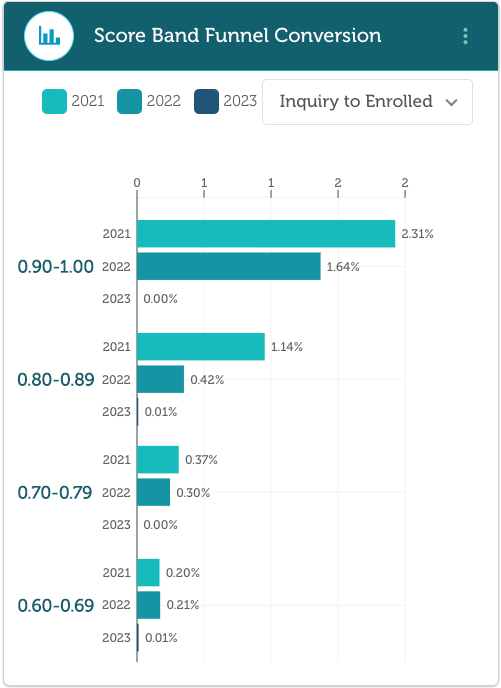 Smart+ Predictive Model
Track how your students are moving through the funnel according to their Encoura Smart+ Predictive Model score.
Identify New Market Opportunities
Widen your student search possibilities with Encoura's Opportunity Models. Break into new markets with data science that connects you with students before your competitors and that identifies students most likely to travel for college.
Opportunity Model
Connect with prospective students in new markets by setting your opportunity model score range in Encoura's Class Planner.
Engage Parents/Guardians to Better Reach Prospective Students
Strengthen your prospective student and family engagement up to 5x with outreach to the whole household. Access the only double-validated parent/guardian data in the country, learn what matters most to parents/guardians, and personalize messaging with parent/guardian personas through Encoura's parent/guardian profiles and research.
Prospective Parent Research™
Get insight into the preferences and expectations of parents/guardians of college-bound high school seniors, juniors, and sophomores. Applying Prospective Parent Research to your outreach personalizes your in-person and virtual engagement of families to ensure you deliver the information most important to making their decisions.
Explore Encoura's Other Solutions
Leverage industry-leading research, strategic insights, and proprietary data to achieve your goals.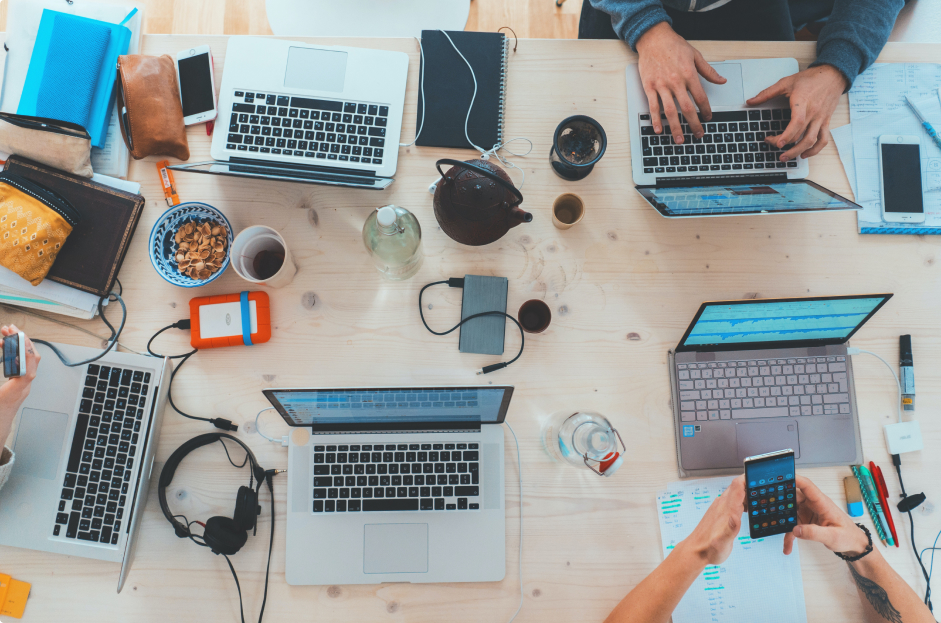 Get Started
Encoura is ready to empower you to search and shape your class to achieve your goals. Reach out to us today!
Get Started