Randolph—Macon College
4 minute read
Connecting with Students in a Pandemic
Challenge
Each year, Randolph-Macon College's enrollment team brings in a great class of new students by strategically leveraging their new ideas and partnerships. When the COVID-19 pandemic affected the strategy they were planning on implementing, they stayed true to those strengths. The Randolph-Macon team reached out to Encoura Digital Solutions to meet prospective students where they were, certain that the right messaging on the right channels would bring in another strong class.
Solution
Advanced Student Search
Digital Marketing Solutions: YouTube
Integrate Digital Marketing Solutions
Advising On Marketing Comms Plan
Strategy
Randolph-Macon needed a strategy that would help it hit its enrollment goals despite the obstacles brought on by the pandemic. With high school students reconsidering college plans and transfer students taking classes virtually, the college knew that digital marketing would help them reach students—and their families—at home. The college turned to their partnership with Encoura Digital Solutions to launch a custom digital strategy of custom audience targeting and YouTube messaging to successfully engage students and drive applications.
Funnel Optimization
Strategic Enrollment Consulting
Funnel Analysis
Digital Solutions
Custom Audience Targeting
Geofencing
YouTube
Family Outreach Web Pages
Email Marketing
Family Outreach Email Campaign
Reporting
Campaign Performance & Recommendations
Technology
Enrollment Lens®
Class Planner®
Digital marketing with Encoura Digital Solutions has certainly been worth the reallocated investment. It gave us a significant boost on top of the email campaigns that we had already been doing, so that we can now interact with students on their mobile devices, including all of the hours they spend on social media.
Randolph-Macon College
0
Results
Randolph-Macon's ability to quickly pivot strategies and to rely on their partnership with Encoura led the college to exceed their campus visit expectations, first-year student application goals, and overall enrollment from the previous year–despite the pandemic. With expert market insight and strategy advice from Encoura Digital Solutions, the Randolph-Macon enrollment team successfully engaged and supported families amidst the uncertainty surrounding COVID, and delivered relevant messaging to help prospective students see themselves at home at the college. While looking forward to implementing more video content on YouTube as they continue to work with Encoura in the upcoming year, Randolph-Macon College understands and embraces that the right digital family outreach will continue to be a key element for any institution to engage and enroll future classes.
Read the Full Case Study
Campus visit numbers exceeded pandemic-time goals
Increased first-year student application generation
Overall enrollment increased from previous year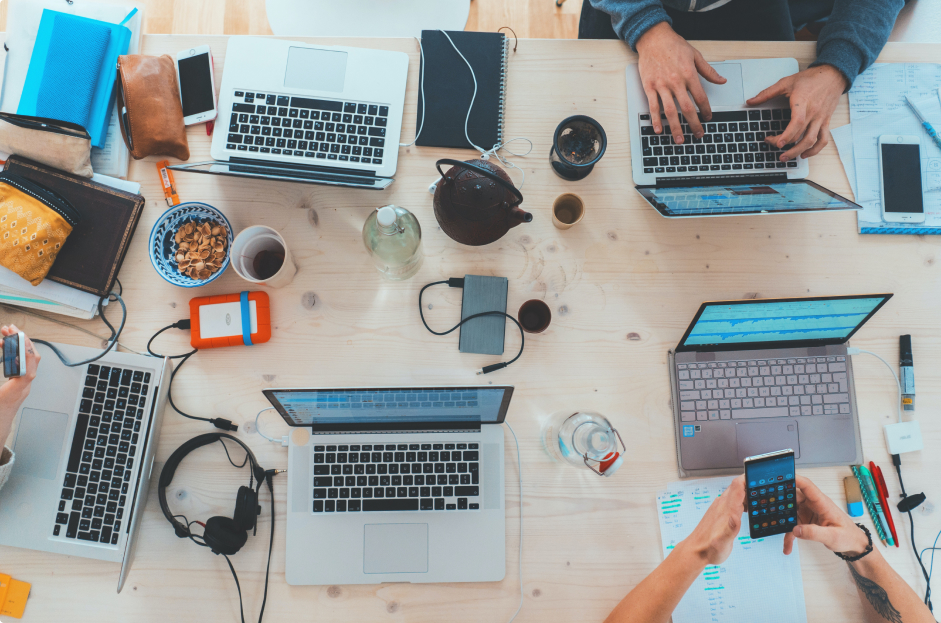 Get Started!
Encoura Digital Solutions is ready to connect with you to get started on your best digital undergraduate marketing strategy. Stop looking for enrollment marketing agencies for undergrad programs, and schedule a meeting today!