Reach Students on the Platforms and Devices They Use the Most
Our solutions are designed to not only reach Gen Z on their desired platforms—but to also get in front of them more than once so they'll take action. We'll work with you to leverage the tactics that fit best your marketing strategy and set you up for enrollment success.
Solutions Customized
for Your Institution
Encoura leverages the latest digital technologies to help you make meaningful connections. Explore the technologies below, and schedule a time to connect with us. We'll collaborate on a plan to help you reach your goals.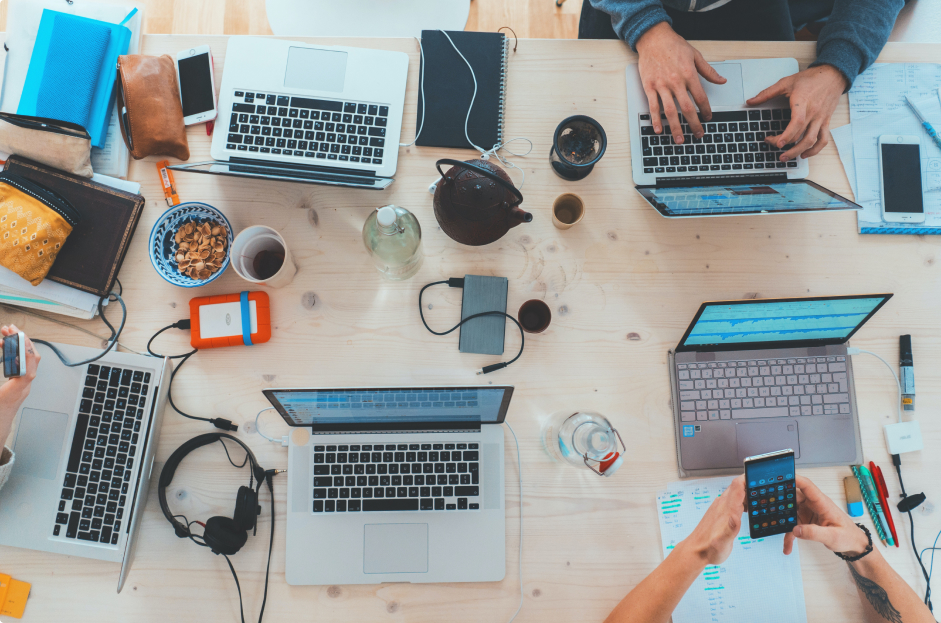 Have questions?
Want to learn more?
Let's chat! Our team is happy to answer questions and talk about which solutions are a match for your institution as we get to know your unique needs.