Reach Students and Families at Home with Residential Targeting
With residential targeting, you can reach prospective students and their families—throughout the enrollment process—while they're at home. From application-based messaging to encouraging next steps, our partners see high rates of engagement when using this tactic.
How Residential Targeting Works
You're likely already spending significant effort trying to obtain parent/guardian emails and phone numbers. What if you could place your institution's brand and messaging in front of parents/guardians–even without their information? With residential targeting, you'll reach students and their families at home on their most-used devices.
For example, let's say you wanted to get students—and families—to view your admissions page. Residential targeting uses offline data—no bots here—to help you attract new student prospects along the way.
Because residential targeting allows you to reach the households you want, your budget is best maximized. Our clients have seen 5x more engagement with this family outreach strategy.
Creative Examples
Kent State University
This ad specifically targets parents/guardians who had a child that was recently accepted to Kent State University. Because families are often involved in helping their children meet college-based deadlines, involving families in advertising is an effective tactic.
Central Methodist University
Residential targeting can also be used to encourage a campus visit. In this ad, Central Methodist University uses short outcome-based copy to encourage prospective students to schedule a campus visit.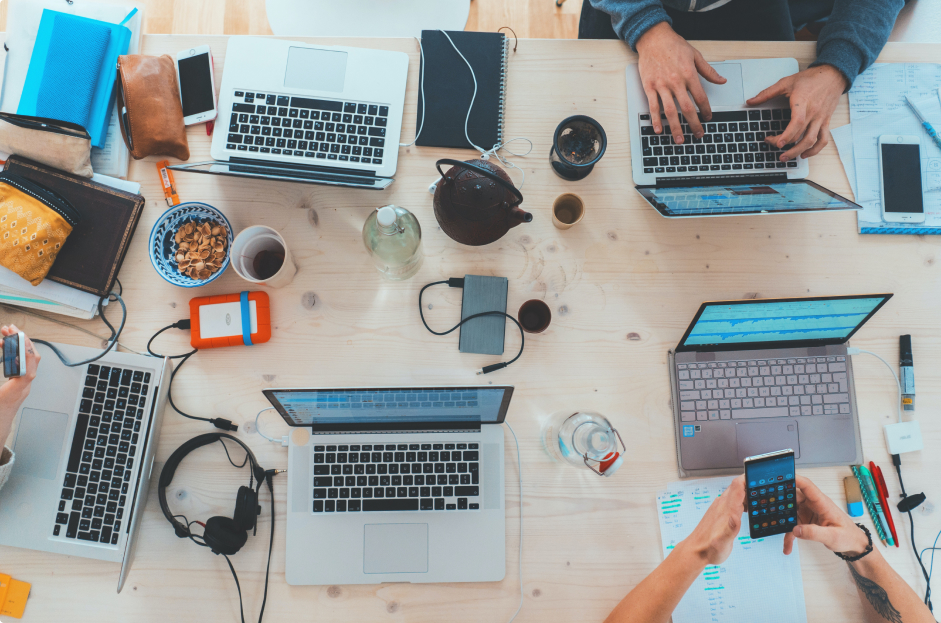 Let's Talk Residential Targeting
We want to help your team reach prospective students using residential targeting. Use the calendar below to select a time that works best for your schedule.