Identify Student Program Interest with Search Keyword Retargeting
With search keyword retargeting, you can reach prospective students who have searched for majors and other college-based activities. This digital marketing tactic allows your institution to not only engage a targeted audience, but considers re-engaging them based on their past search behaviors.
How Search Keyword Retargeting Works
Imagine you could create a custom audience of students who would see ads about your institution and colleges based on their keyword search behavior—outside of their search results.

For example, let's say a student—or their parent—is searching for undergraduate business programs in the Midwest. Knowing this, your institution can create a keyword list with terms that are most relevant to your program so that it's discovered based on those keywords.

Because search keyword retargeting reaches prospective students while they're "in the market," it's a proven top-of-the-funnel strategy. You can use this tactic to not only market your programs, but to also push prospective students to applications, events, and more.
Creative Examples
Albright College
Albright College used a static ad to reach prospective students who were searching for post-college careers and real-world experiences on campus.
Elmira College
Search keyword retargeting ads can be specific to programs; Elmira College targeted prospects who had a specific interest in fashion.
Related Tactics
Engage with prospective students using the right creative at the right time on the right channels with Encoura's Digital Solutions.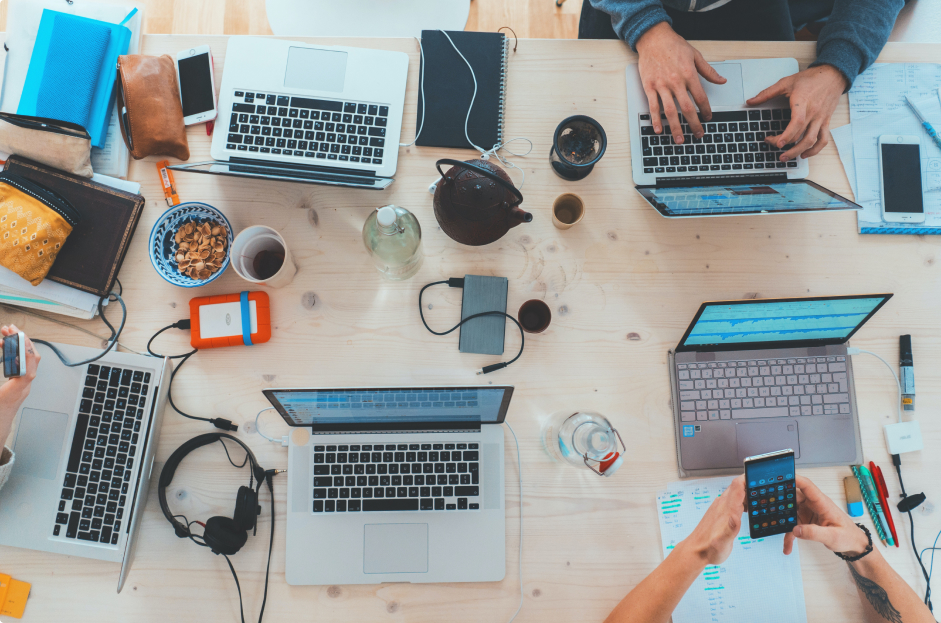 Let's Talk Search Keyword Retargeting
We want to help your team reach prospective students through Search Keyword Retargeting. Use the calendar below to select a time that works best for your schedule.