Rank Higher Than Competitors with Search Engine Marketing
Search Engine Marketing, your institution can reach students who are actively searching for colleges or programs like yours. This tactic allows your institution to expand its reach—and engagement—while getting directly in front of motivated students and their families.
How Search Engine Marketing Works
Imagine you could ensure your programs are top-of-mind while students are searching for colleges online. With search engine marketing, you can get in front of prospective students during their college search.

For example, with search engine marketing strategies, you're able to increase visibility and rank higher in search results, which leads to getting in front of motivated students who are ready to apply to your institution.

Because 80% of students start their research with a search engine like Google or Bing, these tactics help your institution increase visibility while getting immediate results—like applications.
Creative Examples
USC Rossier
University of Southern (USC) Rossier used SEM to promote their Leadership in Enrollment Management (EM) online certificate. Speaking to the number of graduates, along with providing clear and actionable CTAs, allowed them to stand out to prospective students on the search for an EM education.
Sweet Briar College
Sweet Briar College, a private women's college, used SEM tactics to increase awareness and interest in their Bachelor's Degree in Engineering. Along with using their ad space to promote applications and visits, they included an easy link to learn more about their college.
Elmira College
Elmira College ran SEO ads to help promote their Master's Degree in Education. Directly in their ad, they discussed the length of the program and included CTA links for prospective students to explore scholarships and grants, etc.
Related Tactics
Engage with prospective students using the right creative at the right time on the right channels with Encoura's Digital Solutions.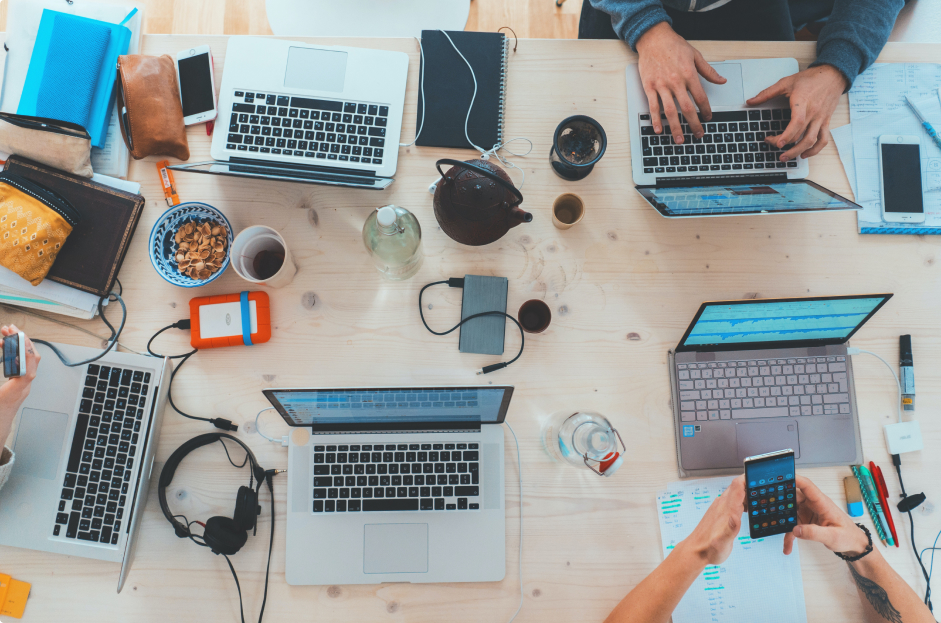 Let's Talk Search Engine Marketing
We want to help your team reach prospective students through Search Engine Marketing. Use the calendar below to select a time that works best for your schedule.