Enhance the Diversity of Your Institution with Predictive Audiences
With predictive audiences, you can turn your unknown students into distinct personas. From lookalike campaigns, which build a new audience based on past audience characteristics, to forward-thinking behavior predictors, institutions can reach and engage prospective students through Encoura's predictive audience tactics.
How Predictive Audiences Work
Imagine you could recruit your next class based on those who enrolled from your last class. With a predictive audience campaign, you can target prospective students with similar interests, behaviors, and demographics of those who have enrolled at your college before.

For example, let's say you wanted to recruit more first generation students from your state. You can use those students' characteristics to find a lookalike audience who would also be interested in your institution.

Because predictive audiences use and build upon the data you already have, they often have a higher likelihood of success — 2x the engagement vs. other branding strategies, which can help your team reach enrollment goals faster.

Additionally, further predictive audience tactics use your institution's historical data to make predictions for the future. For this, let's say you wanted to build a predictive audience based on the individuals who have previously visited your journalism college's .edu page. You can use information on these visitors to find more prospective students like them.
Creative Examples
Salem State University
Located in Salem, Massachusetts, Salem State University used Spanish ads—with a website call to action—to help prospective students learn more about why their campus is different.
University of the Ozarks
University of the Ozarks used Snapchat video-based ads to get their predictive audience(s) to explore their future on the college's website.
Related Tactics
Engage with prospective students using the right creative at the right time on the right channels with Encoura's Digital Solutions.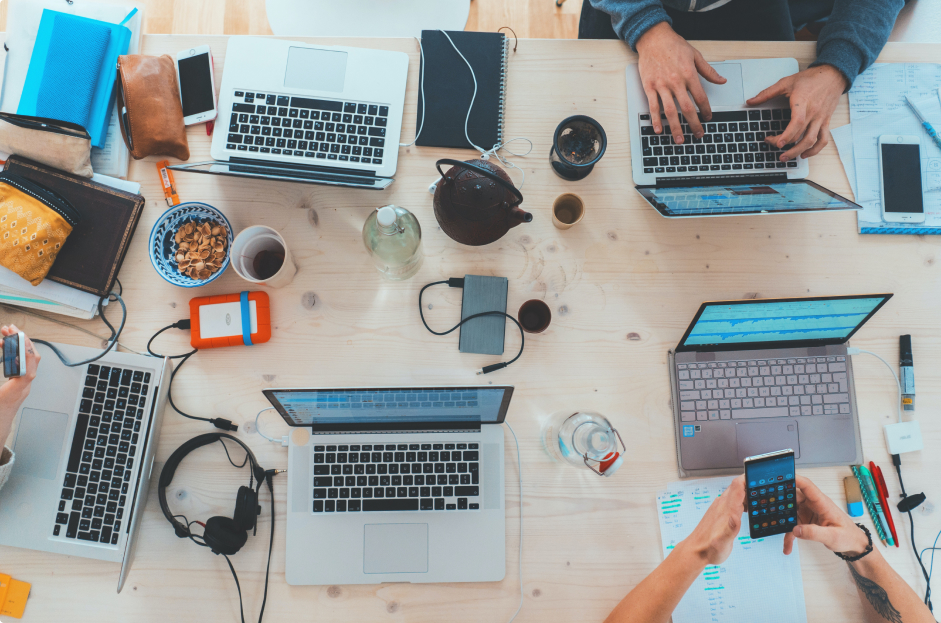 Let's Talk Predictive Audiences
We want to help your team reach prospective students using Predictive Audiences. Use the calendar below to select a time that works best for your schedule.