Reach Best-Fit Prospective Students with YouTube Pre-Roll
YouTube Pre-Roll videos run before a chosen YouTube video begins. Ads vary in length and give your institution the chance to engage with prospective students for at least five seconds before they can skip the ad. While video recruiting for colleges and universities is not a new tactic, adapting video to YouTube Pre-Roll has proven effective for our clients across the globe.
How YouTube Pre-Roll Works
Imagine you could reach prospective students and their families on the #1 social platform used in their college search. With YouTube, you can serve video ads that play before a user is shown their selected content.

For example, let's say you wanted to share a clip about an upcoming event—like a college fair. With YouTube Pre-Roll, you can target the right students at the right time in a format that resonates with them.

Because YouTube Pre-Roll ads can't be initially skipped, viewers must wait at least five seconds before they choose to skip—which gives your institution uninterrupted time to entice prospective students to complete and act on the ad.
Creative Examples
Salem State University
Salem State University used a 15 second YouTube Pre-Roll video to showcase aspects of their social and academic environments on campus. It's easy to adapt your previously created college recruitment videos to run via YouTube Pre-Roll.
Alma College
Alma College used YouTube Pre-Roll ads to reach—and resonate with—prospective transfer students by sharing current on-campus student images and mission-driven content. This higher education video marketing tactic was adapted with Gen Z in mind.
Related Tactics
Engage with prospective students using the right creative at the right time on the right channels with Encoura's Digital Solutions.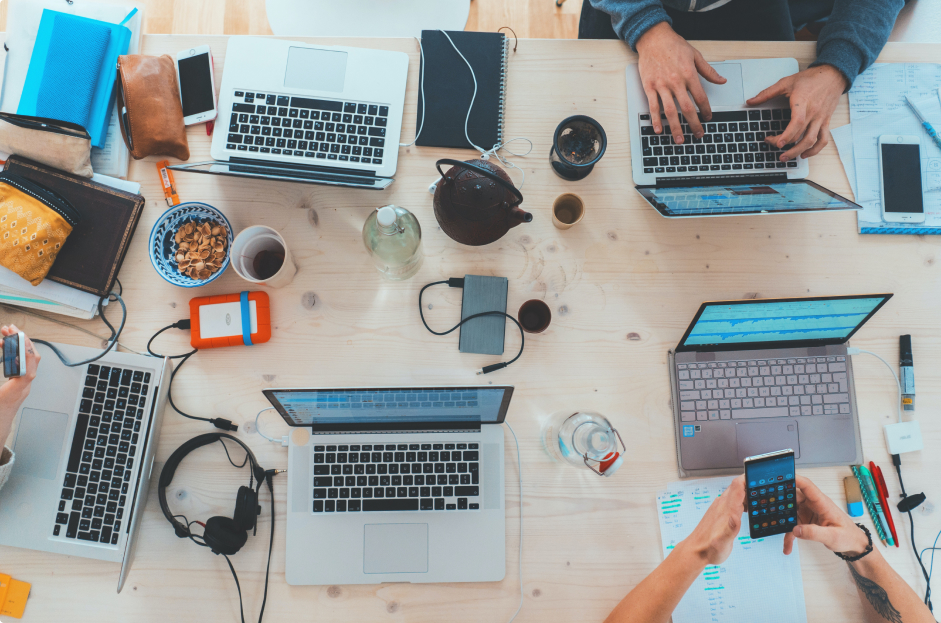 Let's Talk Custom YouTube Pre-Roll
We want to help your team reach prospective students using YouTube Pre-Roll. Use the calendar below to select a time that works best for your schedule.