Engage Gen Z Students with Video
Video advertising is a powerful tactic your institution can use to reach and engage Gen Z prospective students (and their families, too). With platforms like YouTube and TikTok continuing to rise in popularity with this core audience, these platforms provide unique opportunities to promote your programs, campus, and more.
How Digital Video Advertising Works
Imagine you could reach Gen Z on their favorite platforms—like YouTube, TikTok, and Snapchat—with videos that are fun and relatable. With digital video advertising, you can connect prospective students with targeted branding campaigns that bridge the online to offline gap and increase inquiries and applications for your institution or specific colleges.

For example, let's say you wanted to share clips from the best spots on your campus. You can choose a goal, for example—website views—to get students to sign up for a tour.

Because video ads target your main demographic, we find they have the highest click-through rate for any video strategy and a 90% view rate (specific to TikTok), making this an effective platform to reach your goals.
Creative Examples
Elmira College
In this higher education TikTok video spot, Elmira College specifically focused on promoting their one-year Master's Degree in Education. This spot promoted affordability and flexibility for prospective adult learners.
Keuka College
Keuka College used this spot to promote outcomes–careers and leadership opportunities—to speak directly to prospective students. The College ended the spot by promoting their "Best College" awards, which reinforced their promoted outcomes.
Northern Kentucky University
Encouraging prospective students to forge their own path while creating a sense of belonging on campus was the main focus of this Northern Kentucky University application promotion spot.
Related Tactics
Engage with prospective students using the right creative at the right time on the right channels with Encoura's Digital Solutions.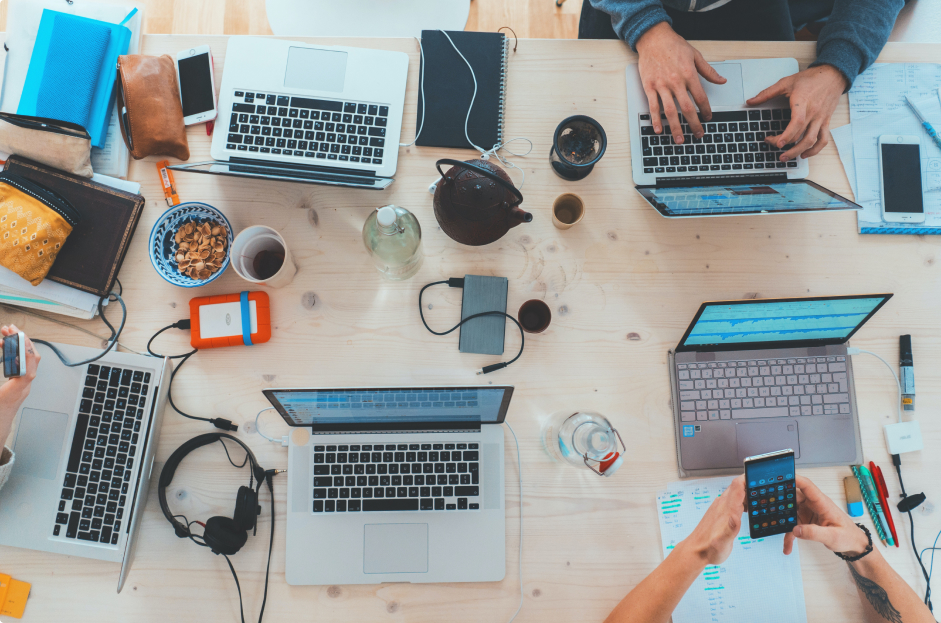 Let's Talk Digital Video Advertising
We want to help your team reach prospective students using video on their favorite platforms. Use the calendar below to select a time that works best for your schedule.