Where Your Informed Decisions Begin
Leverage industry-leading research, strategic insights, and proprietary data to achieve enrollment, marketing, and academic programming success.
Connect with Encoura
Empowering Students & Institutions to Make Meaningful Connections
Encoura's mission, with our parent company ACT, is to empower students and institutions to create meaningful connections so everyone can make the most informed decisions to achieve their goals.

We support students' journeys through Encourage®—the heart of the Encoura family and the nation's largest free, holistic, post-high school exploration and planning resource.
Take Your Institution to the Next Level
Eduventures Wake-Up Call
The Wake-Up Call is a weekly analysis of higher education research, news, and survey data, as well as industry events, and insider perspectives – delivered to your inbox every Tuesday morning.
Read Wake-Up Calls
Webinars
Want to find out what our latest research is revealing? How about the insights our principal analysts are uncovering for their research reports? Or what about an innovative approach another institution tried and is willing to share? Then don't miss out on our upcoming webinars.
Watch Webinars
Encoura provides custom solutions aligned to your unique challenges and goals, delivered by enrollment & marketing experts.
Meet with Us
Largest Sole-Source Proprietary Database 
Leverage the largest sole-source proprietary database, drawing insights and data from our ACT & Encoura college planning programs.
Industry-Leading Research 
Gain industry insights and action steps from expert research analysts and proprietary market data.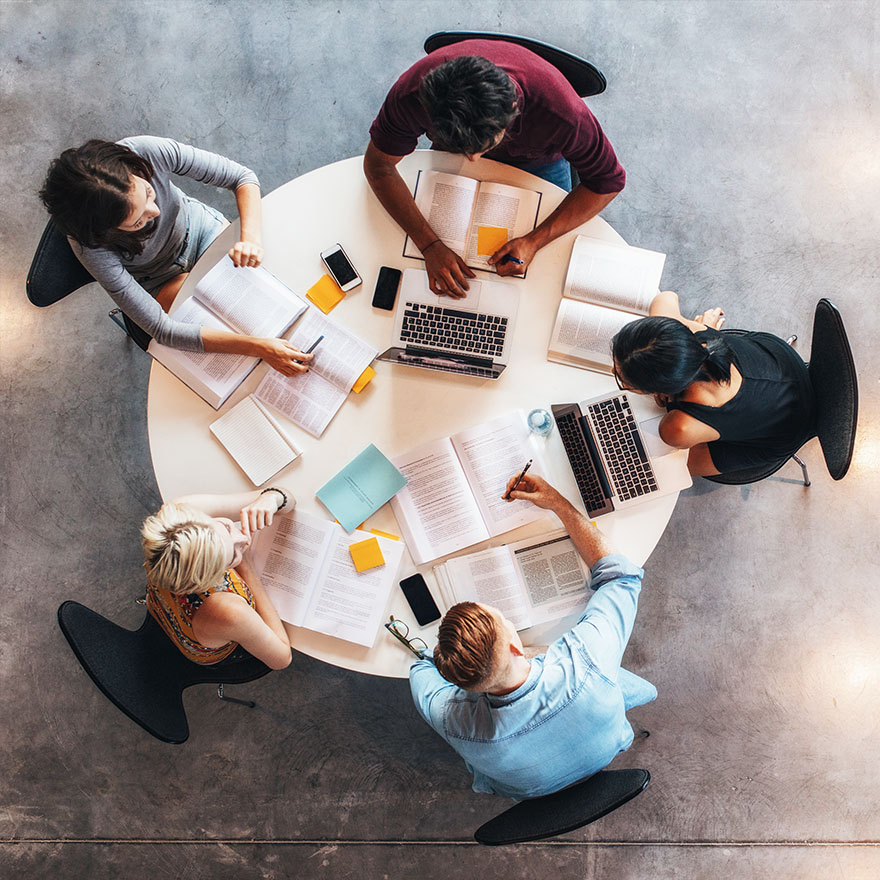 Strategic Enrollment Consulting 
Partner with the most seasoned enrollment professionals in the industry to ensure you have a team member who is always tracking funnel growth opportunities.
Forward-Thinking Marketing Solutions 
Stay confident that your marketing will connect with the next generation of students with innovative tactics from your dedicated marketing strategists and creatives.
Full-Funnel Approach 
Equip your team with data, technology, and strategies to reach your goals for every stage of the funnel and achieve enrollment success.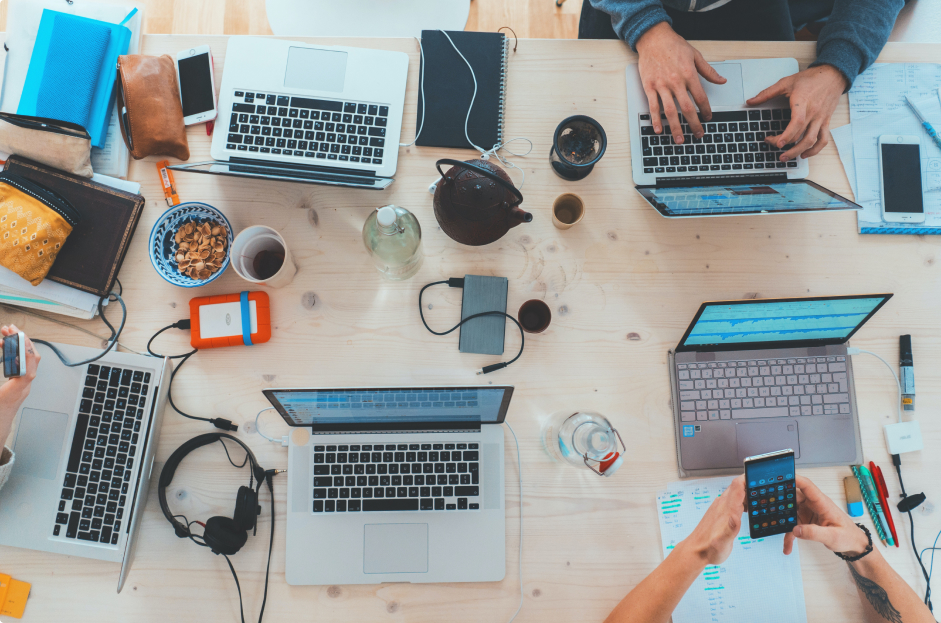 Have questions?
Want to learn more?
Let's chat! Our team is happy to answer questions and talk about which solutions are a match for your instituion as we get to know your unique needs.
Get Started