Proven Solutions to Meet Your Enrollment Application Generation Goals
Give your prospects and inquiries the confidence to apply to your institution with marketing that meets them where they are at to boost their engagement and reach them at the right time in their decision-making.
Engage Students Most Likely to Apply to Your Institution
Showcase your institution's identity and values in order to engage students most likely to find themselves at home there. You can even take your digital marketing efforts to the next level by using our persona-driven messaging segmentation, backed by Eduventures® Prospective Student Mindsets™.
Customized CREATIVE solutions
Evangel University
Emphasize your institution's strengths and values, like Encoura Digital Solutions did here with Evangel's college enrollment marketing, in order to motivate students to apply.
Deliver the Right Information to Students Considering Applying
As an enrollment leader, you know that successful undergraduate student recruitment means delivering the information students need in the moment they need it. Let us help you communicate your institution's critical messaging in a way that will be best received by your students.
Customized CREATIVE solutions
Yale University
Don't let cost be a barrier to your application goals. Remind students with engaging ads, like this one Encoura Digital Solutions launched for Yale, that they can afford your university with the right financial support.
Share Your Institutional Identity or Brand to Assure Students They Belong
Brand awareness is a crucial first step in college admissions marketing, but ensuring students relate to your institution's identity will encourage them to actually apply. Help students see themselves fitting in at your school by highlighting your current student body.
Customized CREATIVE solutions
University of Houston
Help prospective students imagine themselves at your school by showing current students with similar backgrounds or interests, like Encoura Digital Solutions did here with University of Houston.
Engage Prospective
Students' Families
Eighty-seven percent of today's high school students rely moderately to heavily on family support through their college search journeys. Make sure that you are engaging siblings and parents/guardians with your college/university enrollment marketing to help them be part of the application process
Customized CREATIVE solutions
Mount Aloysius College
Make sure that your messaging to families includes information that assures parents/guardians your school is the right one for their child, like Encoura Digital Solutions did for Mount Aloysius here by highlighting class ratios to promote student success.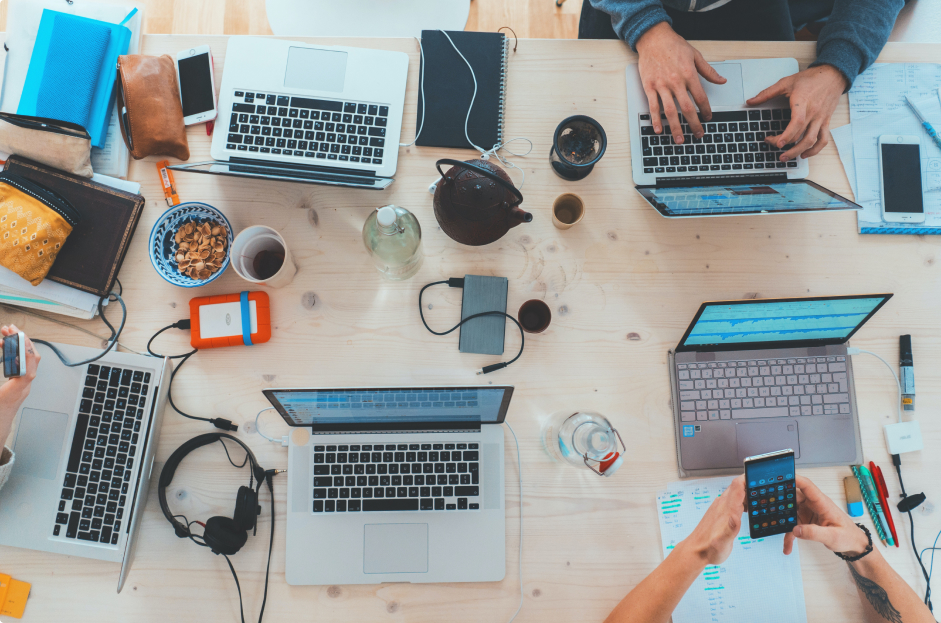 Get Started
Encoura Digital Solutions would love to connect with you to get started on your best college/university enrollment marketing strategy to generate applications. Reach out to us today!