Customized Solutions
to Boost Your Graduate
Lead Generation
Boost your inquiry generation efforts with the latest graduate program marketing tactics by Encoura Digital Solutions.
Increase the Number of Students Engaging with Your Institution
Acquiring prospective student information for graduates beyond GRE test lists can be challenging. Let us help you increase your brand awareness to most strategically attract and engage with more inquiries.
Customized CREATIVE Solutions
Southern University at New Orleans
Connect with adults considering going back to school for a graduate degree and boost engagement with videos that show the doors your institution can open for them and the flexibility of your programs to help them succeed, like SUNO did here when they teamed up with Encoura Digital Solutions.
Connect with Stealth Students Checking Out Your School
Many adults are thinking about continuing their education and researching college websites without taking action. Stay connected with these prospective students and keep them interested with engaging digital advertising that gives them more information about your institution and programs.
Customized CREATIVE Solutions
New England Institute of Technology
Feature adult students with specific interests succeeding in your programs, like NEIT did when they teamed up with Encoura Digital Solutions here to highlight their programs for students interested in gaming and esports.
Accurately Represent Your Institutional Identity or Brand to Prospective Students
Brand awareness is a crucial first step in inquiry generation, but ensuring students relate to your institution's identity is even more important. Help prospective graduate students see themselves fitting in and succeeding in your programs.
Customized CREATIVE Solutions
Reinhardt University
Use a quick 30-second audio clip–like this one from Reinhardt University–to appeal to prospective graduate students who are seeking a change in career paths to assure them your institution is the right fit.
Assure Prospective Students They Can Succeed
As conversations around student debt increase, adults can be hesitant to continue their education. Let Encoura Digital Solutions help you highlight your financial aid and student support services to remind students they can achieve their goals at your institution.
Customized CREATIVE Solutions
Shorter University
Calm any concerns that today's adults may have about going back to school. Use direct, positive, informational videos like this one Encoura Digital Solutions made with Shorter University to assure prospective graduate students that your degrees are attainable.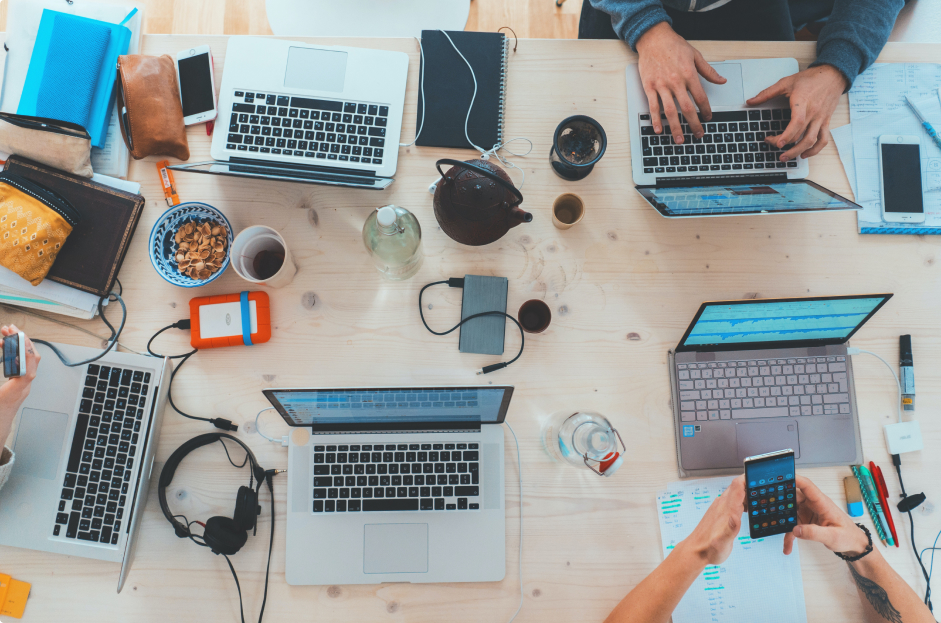 Get Started
Encoura Digital Solutions would love to connect with you to get started on your best graduate lead generation strategy. Reach out to us today!