Cairn University
4 minute read
On a Mission to Serve Better
Challenge
Although new to enrollment, the Assistant Vice President of Admissions at Cairn University knew how to engage students and how to lead teams. However, he knew that he needed the right partner and technology to get the best data to reach students and to professionally develop his new team. The enrollment leader was confident that with the best data science technology and a team that embraced ownership of their territories, they could deliver traditional and digital messaging to effectively engage their best students and increase enrollment.
Solution
Market + Funnel Analysis
Strategic Recruiting Travel Planning
Advanced Student Search
Digital Marketing Solutions
Strategy
Encoura supported the Cairn admissions team by first providing a market analysis, funnel analysis, and students who were most likely to enroll, as indicated by the Smart+ Predictive Model. Once the university had identified these current market trends and their prospective students, it trained their entire staff to easily understand their specific territories with visualized reports using the Encoura Platform. Together, Cairn and Encoura then focused the university's communication strategy on geofencing summer students, transfer students, and strategic regions they wanted to grow in order to hit their enrollment goals.
Funnel Optimization
Strategic Enrollment Consulting
Funnel & Market Analysis
Advanced Student Search
Encoura Combined Dataset
Smart+® Predictive Model
Digital Solutions
Custom Audience Targeting
Geofencing
Reporting
Campaign Performance & Recommendations
Technology
Enrollment Lens®
Class Planner®
Our recruitment strategy centers on geography, fit, and targeted marketing. We had been using online ads to reach prospective students, but now we are strategically targeting best-fit students with geofencing. I used this to recruit for summer, transfer, and strategic regions we wanted to grow. It has empowered me to use the data I have in the funnel more effectively.
Cairn University
0
Results
While his background in student affairs certainly equipped Cairn's AVP of Admissions to engage prospective students, it was his decision to rely on the right enrollment partner and technology that brought the university across the finish line in increasing online engagement and overall enrollment. Going forward, Cairn University now has an enrollment team that is equipped from top to bottom with easy-to-understand, powerful data science, enabling recruiters to eagerly own their territories and leaders to more effectively set recruiting goals. With a double-digit increase in enrollment and impressive digital ad engagement, the university knows that strategically focusing digital messages on the students most likely to enroll and markets most likely to yield is a recipe for success.
Read the Full Case Study
Increased enrollment over the last 2 years (up 17% in first year)
Staff taking ownership of recruitment territories with visualized reports
Transfer student geofencing click-thru rates soared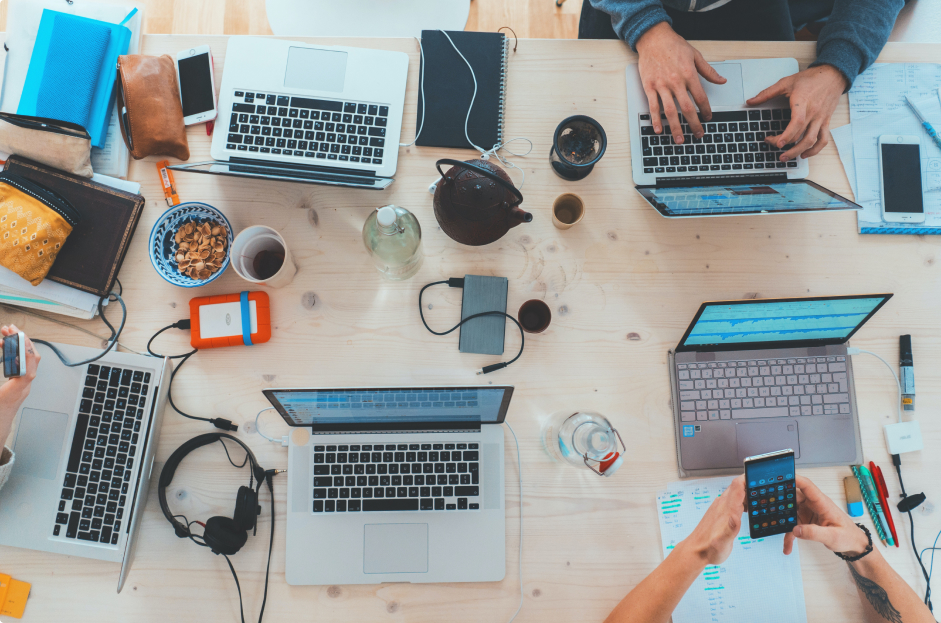 Get Started!
Encoura Digital Solutions is ready to connect with you to get started on your best digital undergraduate marketing strategy. Stop looking for enrollment marketing agencies for undergrad programs, and schedule a meeting today!