University of Houston
4 minute read
Weathering the Storm
Challenge
Already challenged by aging systems and processes, the University of Houston's admissions department was further challenged when Hurricane Harvey hit the city. Applications and campus visits were well below its goal and the previous years' benchmarks as students weren't able to think about college when recovering from the natural disaster's toll on their families and homes. The University of Houston team knew that they had their best chance at still reaching their enrollment goals if they could work quickly with a reliable partner who had proven success.
Solution
Digital Solutions + Implementation + Reporting
Student Search + Predictive Modeling
Institutional Visibility + Declared Student Connection
Strategy
Encoura quickly came alongside the University of Houston as their partner to support the enrollment team with student connections and marketing strategy following the storm. The university needed a way to connect with students who were no longer in high schools and who needed support personally.
Together, Houston and Encoura identified students most likely to enroll and reached out to these students and their families digitally to combat the images frightening them of the storm and remind them of the promising future that awaited them at the university.
Funnel Optimization
Enrollment Funnel Analysis & Strategic Enrollment Consulting
Digital
Custom Audience Targeting
Messaging
Segmented Email Campaign Development
Reporting
Campaign Performance & Recommendations
I'm able to lead and guide my staff with confidence and conviction because of the information I now have at my fingertips. Partnering with Encoura and leveraging its products and services has probably been the best decision I have made in my first year as a new director.
University of Houston
0
Results
Despite a hurricane that threw doubt into the minds of students considering college life in Houston, the University of Houston reached students on their mobile devices to support them through their hardships and ended up increasing applications from specifically targeted cities. After successfully supporting concerned students and boosting applications, the University of Houston team learned that it could overcome any challenge with the right messaging to the right students at the right time.
Applications streaming in 3-4 weeks after initiating the campaign
3% increased applications above the previous year from prospective students in Dallas
2% increased applications above the previous year from prospective students in Austin
University back on-track to meet enrollment goals in 2018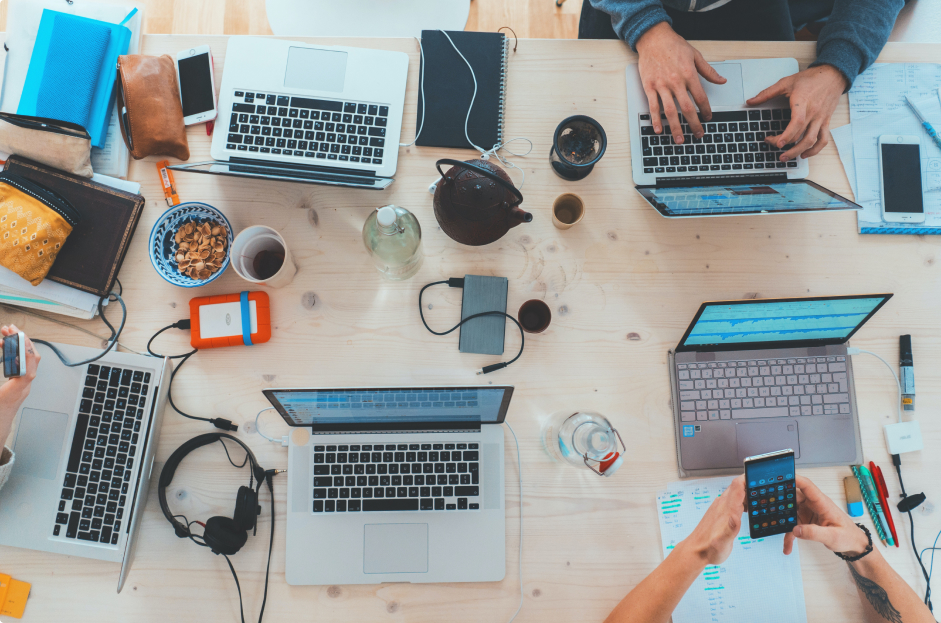 Get Started!
Encoura Digital Solutions is ready to connect with you to get started on your best digital undergraduate marketing strategy. Stop looking for enrollment marketing agencies for undergrad programs, and schedule a meeting today!