Powerful Digital
Marketing Solutions
for Improving Admissions
Yield & Preventing Melt
Students have confirmed their interest in your school by applying. Ensure they make it to enrollment day with
a trustworthy enrollment partner—Encoura Digital
Solutions—working as an extension of your team
with successful admissions yield strategies.
Assure Admitted Students
That Your Institution
is the Best Fit for Them
Brand awareness is a crucial first step in inquiry generation, but ensuring students relate to your institution's identity is even more important to strengthen yield and avoid admissions melt. Help these students hear from current students and see themselves fitting in at your school.
Customized Creative Design for Your Institution
Customized Creative Solutions
North Central University
Get admitted students excited for the upcoming semester while they scroll TikTok with videos that remind them of the opportunities and students awaiting them, like Encoura Digital Solutions did for North Central University here.
Highlight Your
Institution's Value
Improving admissions yield requires removing obstacles and objections, including cost. Help students cross the finish line to your institution by giving them confidence of the experience and education they'll receive for their investment.
Customized Creative Solutions
Florida State College at Jacksonville
Ease any lingering concerns of your admitted students by reminding them that you have financial aid to support them and a track record of graduate career success, like FSU did here through their partner Encoura Digital Solutions.
Communicate Your Distinctiveness
as an Institution
Walk your students through to the enrollment finish line by giving them confidence in their decision to make your institution home over other institutions they're considering. Highlight the aspects of your institution that separate you from your competition to maximize yield and minimize admissions melt.
Customized Creative Solutions
Doane University
Encoura Digital Solutions leveraged Doane University's strength of preparing students with Exploration and Meaning Mindsets who want to graduate with purpose. Create ads like these to show students that your institution is uniquely positioned to help them achieve their educational and personal goals.
Engage Admitted
Students' Families
Eighty-seven percent of today's students rely moderately to heavily on family support through their college search journeys. Make sure that you are engaging siblings and parents/guardians to assure them your institution is a fit for their student.
Customized Creative Solutions
Cornell College
Invite the whole prospective family to become part of your institution by sending welcoming ads, like this one Encoura Digital Solutions ran with Cornell College, to your admitted student and their family members.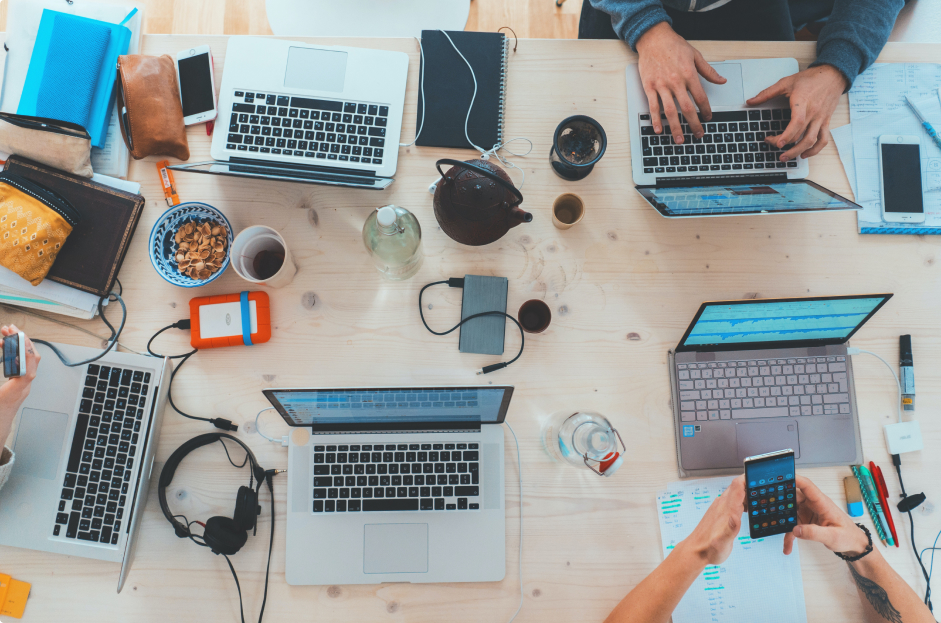 Get Started
Forget higher education admission yield agencies. Encoura Digital Solutions would love to connect with you as a valuable member of your enrollment team to get started on your best yield and melt prevention strategies. Reach out to us today!