Proven Solutions to Meet Your Graduate Student Recruitment Goals
Give your prospective students the confidence to apply to your institution with graduate enrollment marketing that boosts their engagement and reaches them at the right time in their decision-making process.
Engage Students Most Likely to Apply to Your Institution
Showcase your institution's identity and values in order to engage prospective graduate students most likely to have future goals that align with your programs.
Customized Creative Solutions
Culinary Institute of America
CIA teamed up with Encoura Digital Solutions to deliver digital marketing that highlighted their hands-on experience and team-based approach to learning to attract students looking for programs with those opportunities.
Deliver the Right
Information to Students Considering Applying
As an enrollment leader, you know that an important aspect of recruiting for graduate programs is successfully delivering the information students need in the moment they need it. Let us help you communicate your institution's critical messaging in a way that will be best received by your students.
Customized Creative Solutions
Northeastern State University
Encourage students to make filling out your application a priority by reminding them when you're classes start, like Encoura Digital Solutions did here for NSU.
Share Your Institutional Identity or Brand to Assure Students They Belong
Brand awareness is a crucial first step in any graduate recruitment strategy, but ensuring adults relate to your institution's identity will encourage them to actually apply. Help prospective graduate students see themselves fitting in at your school by highlighting your current students' experiences.
Customized Creative Solutions
Elmira College
Give prospective graduate students an inside look into your institution with videos featuring current students, program benefits, campus, and a welcoming message–like Elmira College did in this video they produced with Encoura Digital Solutions.
Comfort Students Who
Get Cold Feet or Distracted
Life happens. Inquiry students can have strong intentions of enrolling in your graduate programs, but something comes up which causes them to miss your application window. Similarly, other students may have had plans to attend, but then become uncertain and evasive when the time comes to officially apply. Stay connected with these students through digital marketing that assures them they can succeed at your institution and achieve their goals.
Customized Creative Solutions
Evangel University
Assure students they can succeed by reminding them that they can achieve their goal in a specific amount of time and on their schedule, like Evangel University did here when they teamed up with Encoura Digital Solutions.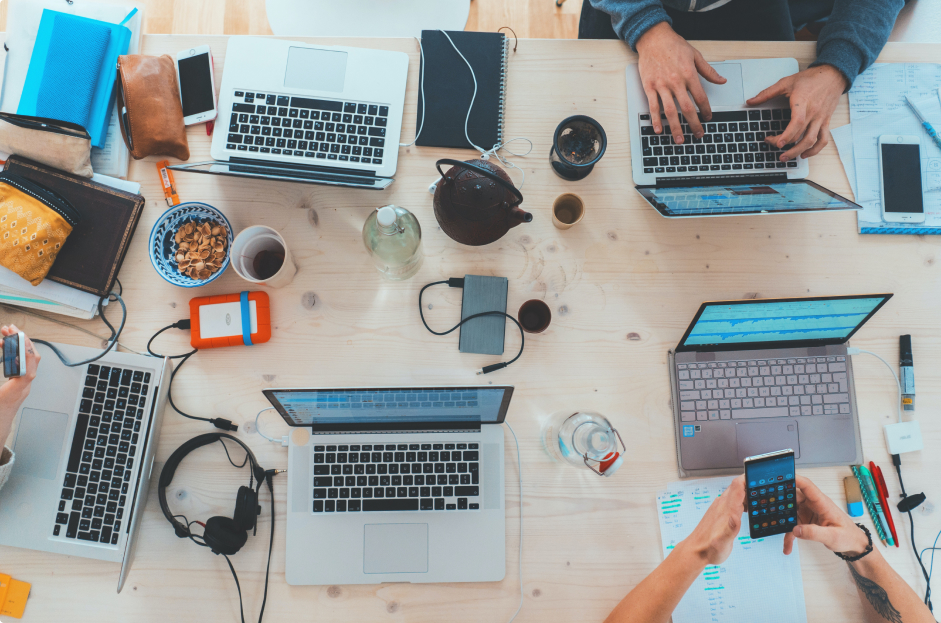 Get Started
Encoura Digital Solutions would love to connect with you to get started on your best graduate admissions recruitment plan. Reach out to us today!